♥ Hi everybody ~
I saved (best) this till last, before I go back to school tomorrow.
Honestly, I didn't expect much of it, since it had glitter, and I hate glitter (With a few exceptions of course)
But I wore it once and now it'sone of my favourites!
Now meet Essense Mulity Dimension Purple Diamond
1 Coat.
(I mattified the pinky)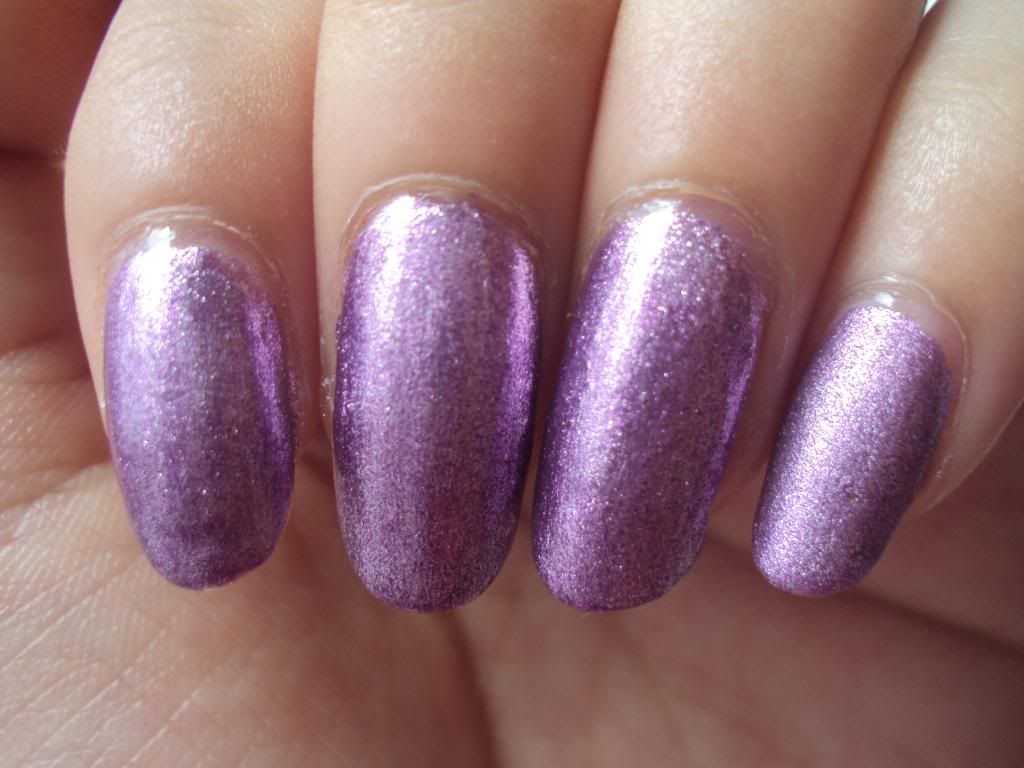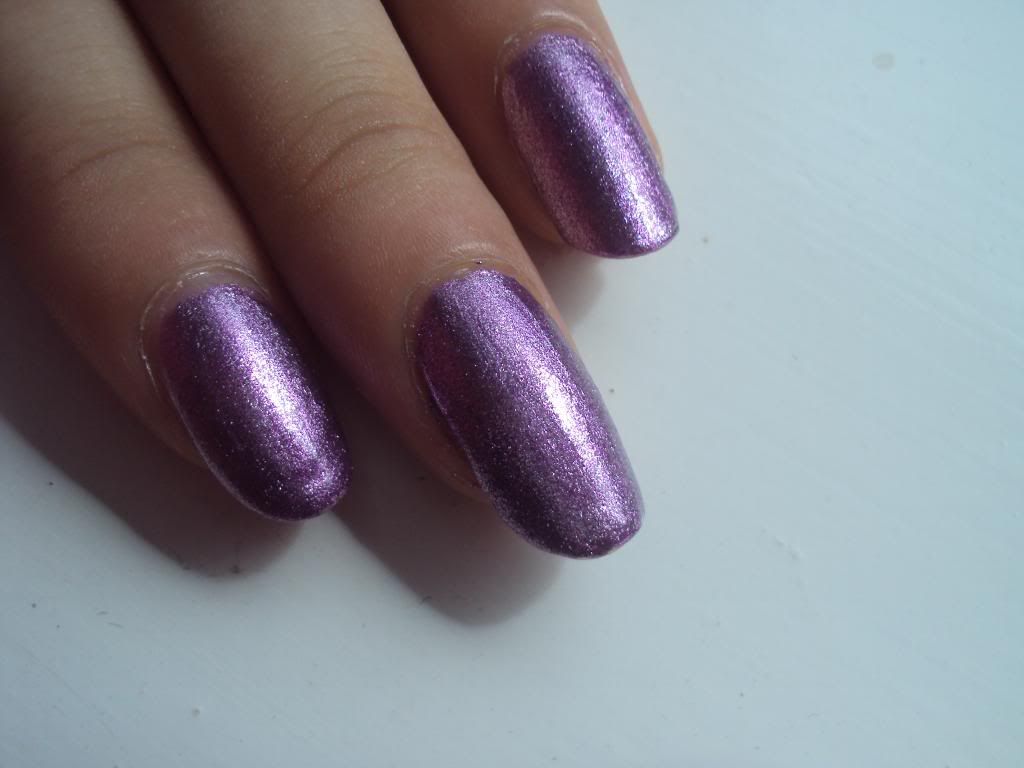 Bottle pictures!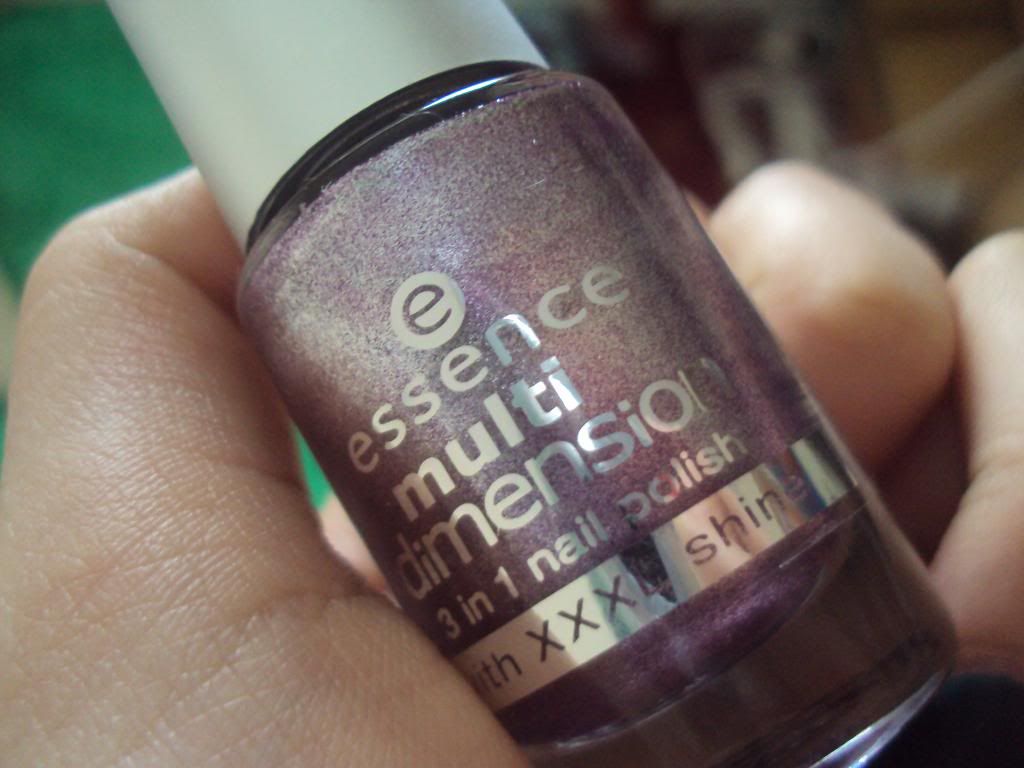 I found something awesome while removing the polish!
A gorgeous silver grey color :D
Look yourself!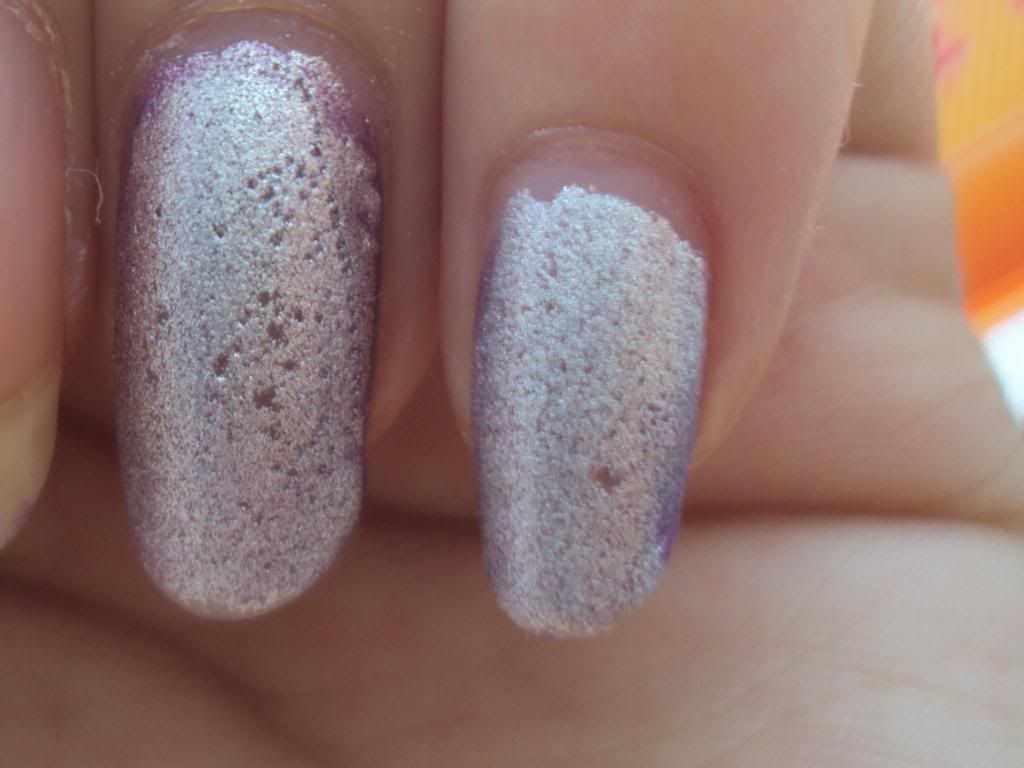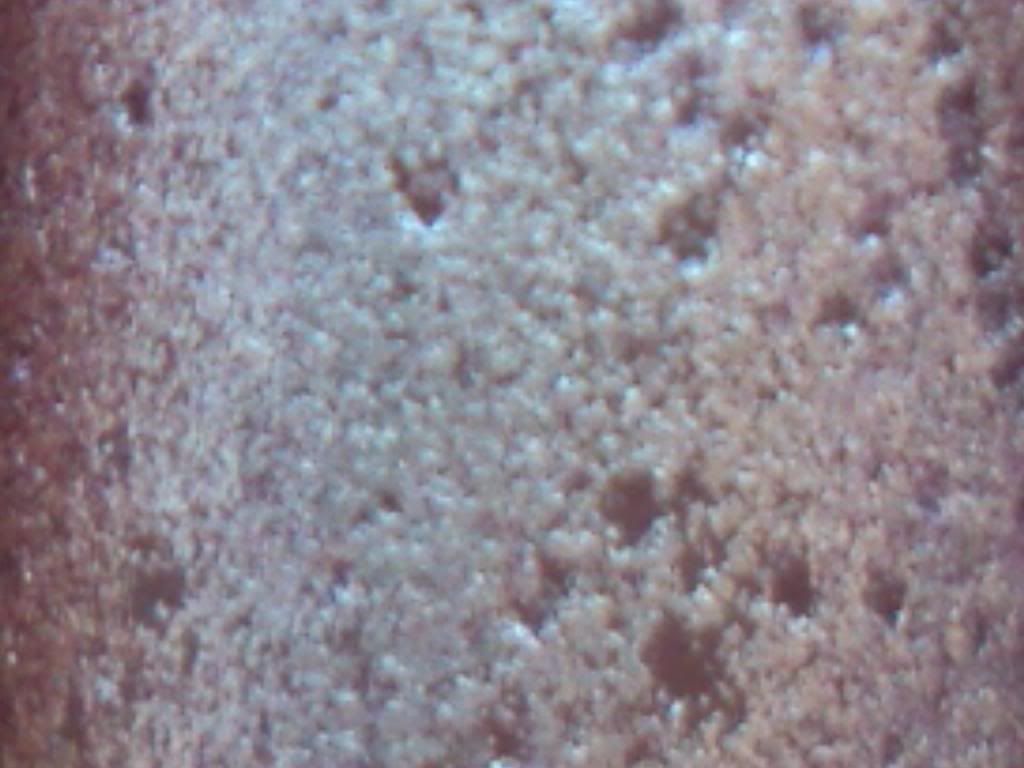 ♥ AnnKiins.