♥ Hello everybody!
I failed so many swatches because I moved and they got smudged.
Curse my patience...
So I'm just going to do parts!
♥Spot on! is a lightgrape color (Only way I can explain)
High Shine/Gloss, no top coat needed.
Dries fairly quick.
2 Coats to be opaque.
I have yet to be disapointed of a Essence nail polish!
Shine check~!
Oooh, Shiny!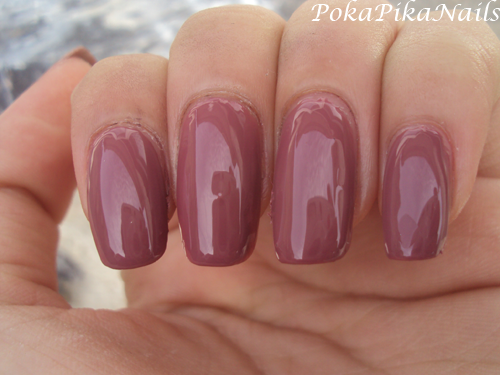 ♥ Bwahaha!
I'm gonna try and do a half moon catwalk mani on this.
I'm intrigued! >o<
BLASPHEMY!
:x
♥ AnnKiins.