♥ Hi everybody!
Happy Tuesday, I have great news to tell Barry M lovers (Like myself)
But that'll be in my next post.
♥ In other polishingnews.
I have a Miss Sporty polish with me today :D
I have a few but this ones my favourite.
+ My favouritered.
♥ Could get away with a think coat, but I did 2 coats.
Application was great and smooth.
Dried really quick!
It's a bit darker in person, like, blood red.
Brush was like something you'll find in Rimmel or something *-*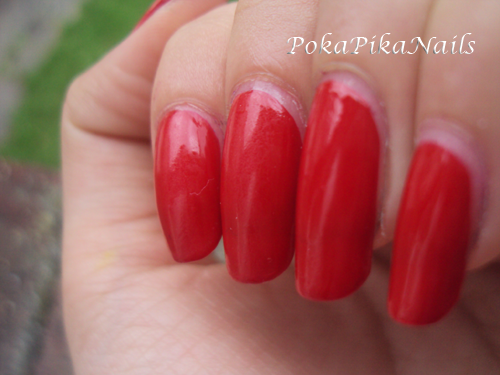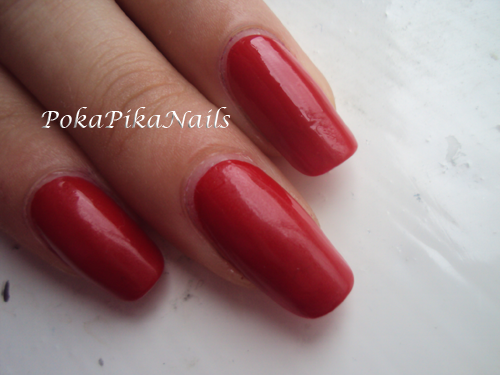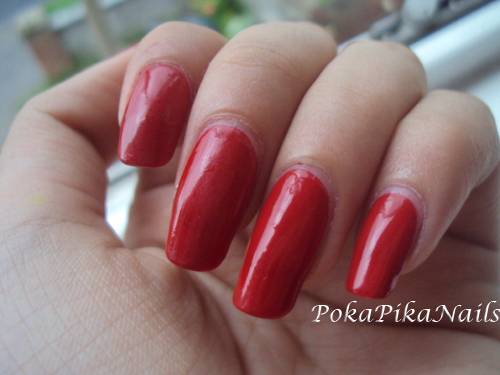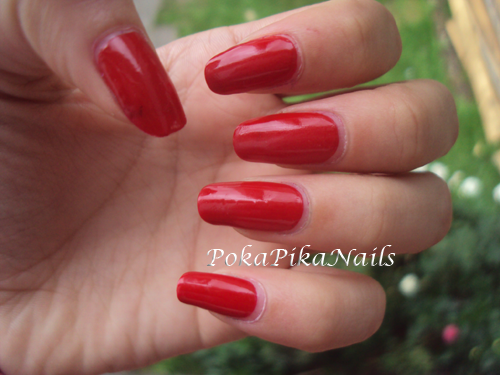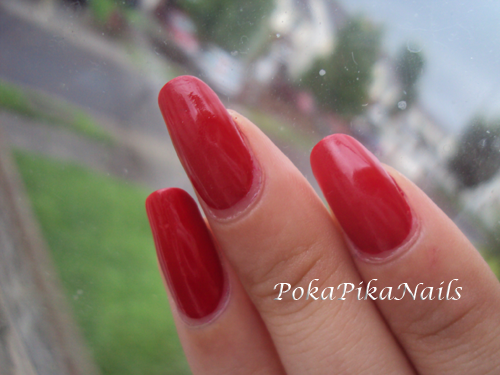 ♥ My try on clean-up with my new polish removal Essence pen.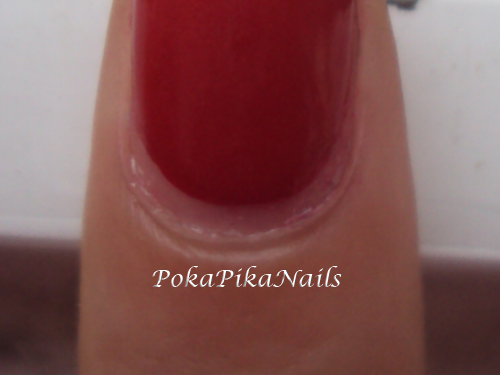 ♥ In a different lighting..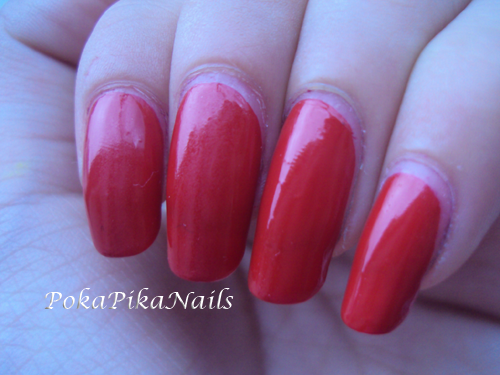 ♥ I went to a shops the other day.
And tried on this polish from Maybelline.
I wondered if I should buy it or not.
So I tried it on.
♥ The glitter was white but it changes color depending on the polish underneath.
When I save up enough money, I'll buy it :3
♥ I really loved this red.
Wore if for like a week, minimum tip wear.
I removed it cause there was a chip in the polish.
BIG chip.
♥ AnnKiins.