♥ Hi everybody :D
My favourite nail polish brand Barry M released Instant Nail Effects.
(A crackle polish_
And I happened to get the last one in the store!!! (SUPER LUCKY)
I was planning on doing a video but I wanted to get the
swatches out ASAP.
♥ My base colors is Barry M's Shocking Pink (I♥THISCOLOUR)
You have to wait till the base polish fully dries.
Then apply a layer of the Nail Effects.
It begins to crack straight away and dries matte.
I applied a top coat ontop, but you can just leave it as it is.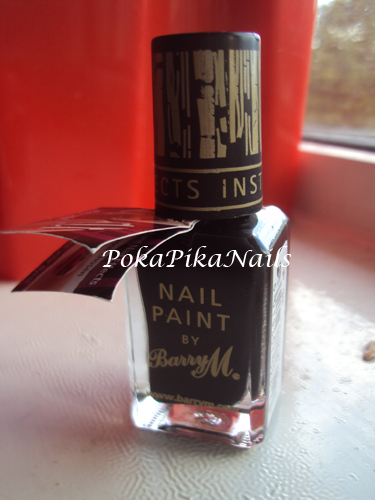 A little instruction leaflet they give: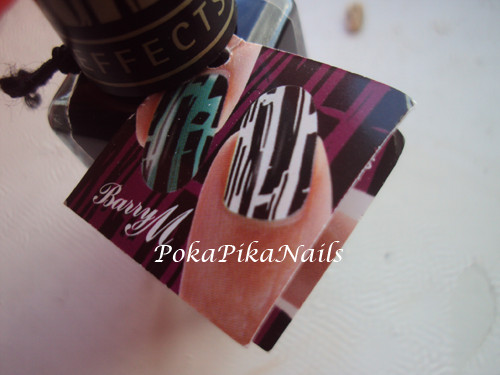 The instructions given inside the leaflet.
(Click picture to enlarge)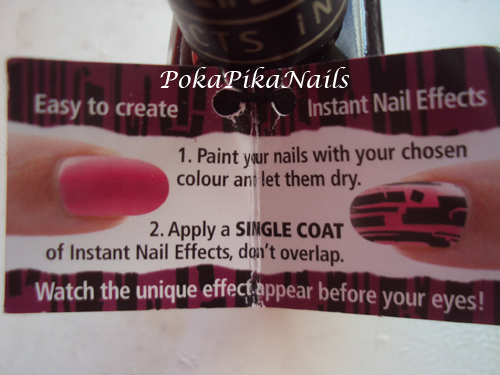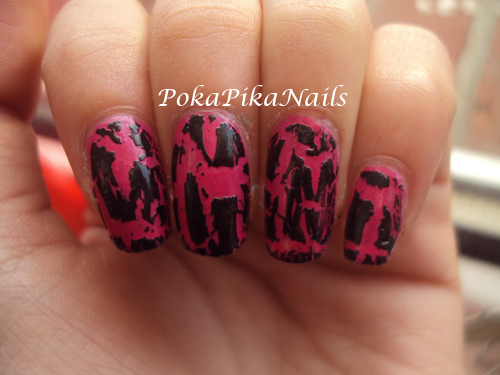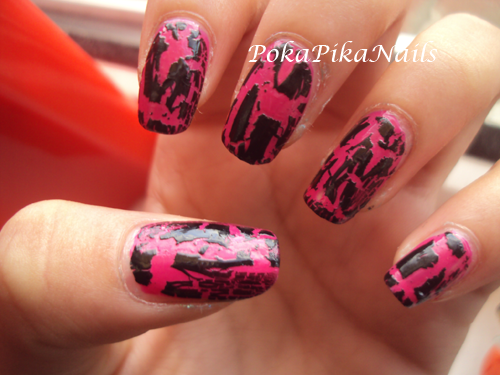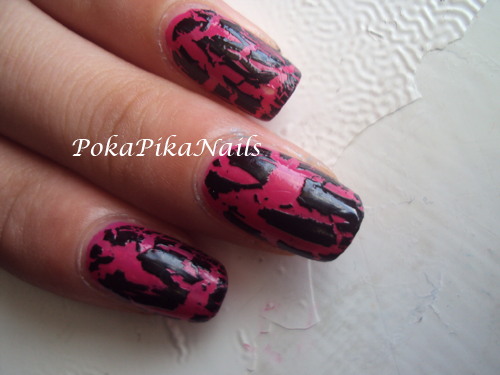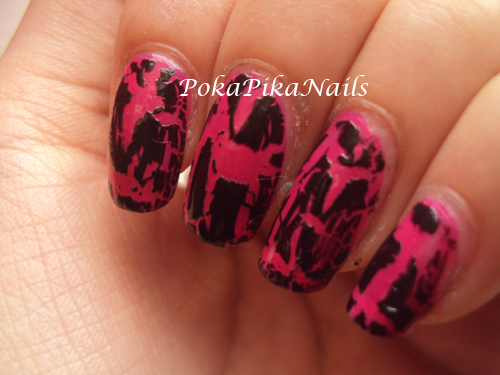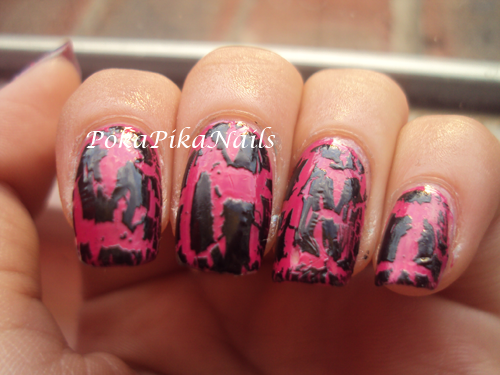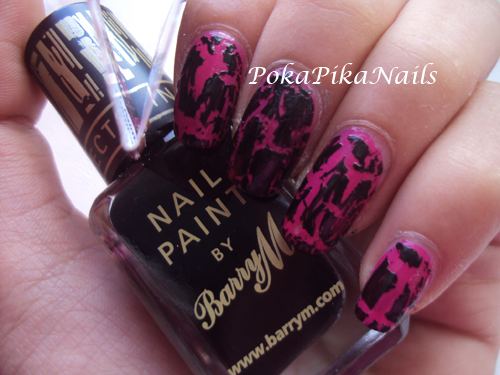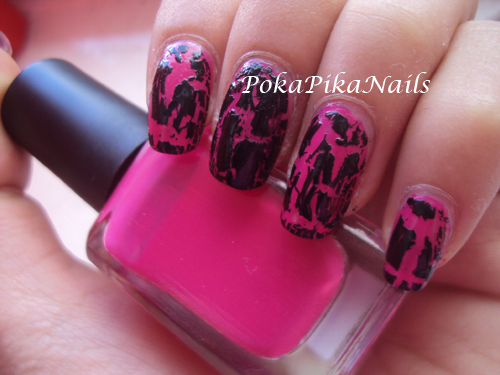 ♥ Totally lovin' this.
I wanted a crackle polish for a long time and Barry M makes one.
(Mega, super, super yay!)
♥ AnnKiins.