Hii everyone!
I wanted to get this swatch post over and done with so fail nails are up after thiss :D
Barry M's, Mushroom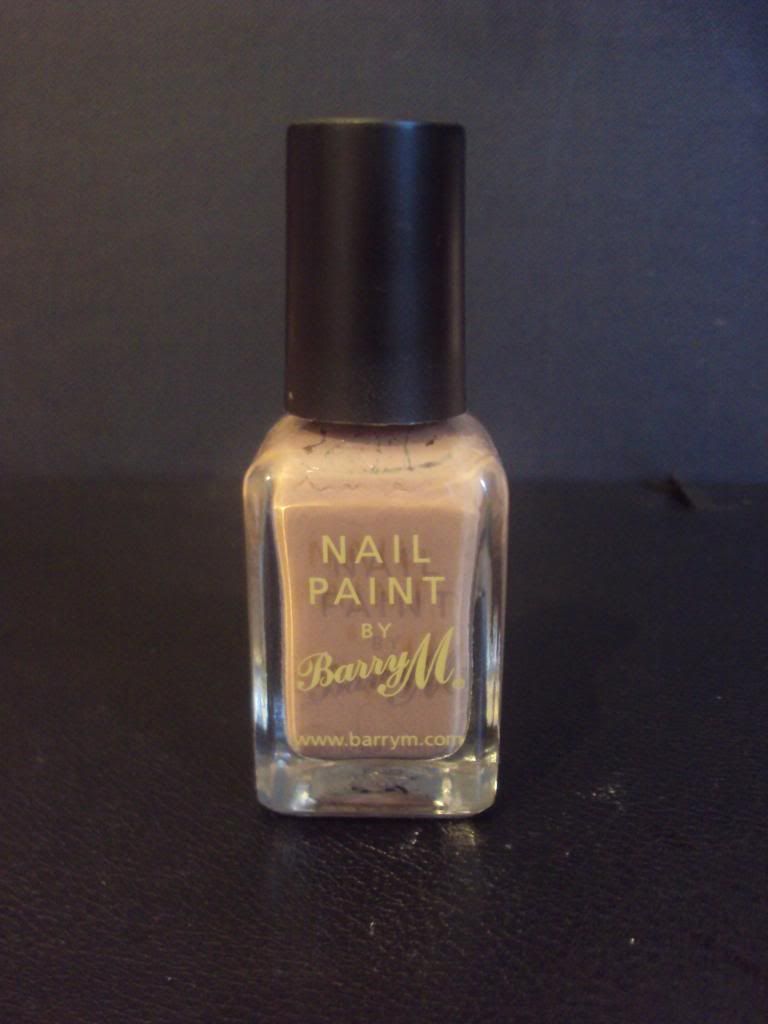 I bought this a while ago but back then I didn't know it was new.
I thought they just imported more colours in >o<
Buuut, I was interested over the fact that it was sold out when I got there.
However, after wandering around the store I happened to run into the last bottle *o*
2 Coats.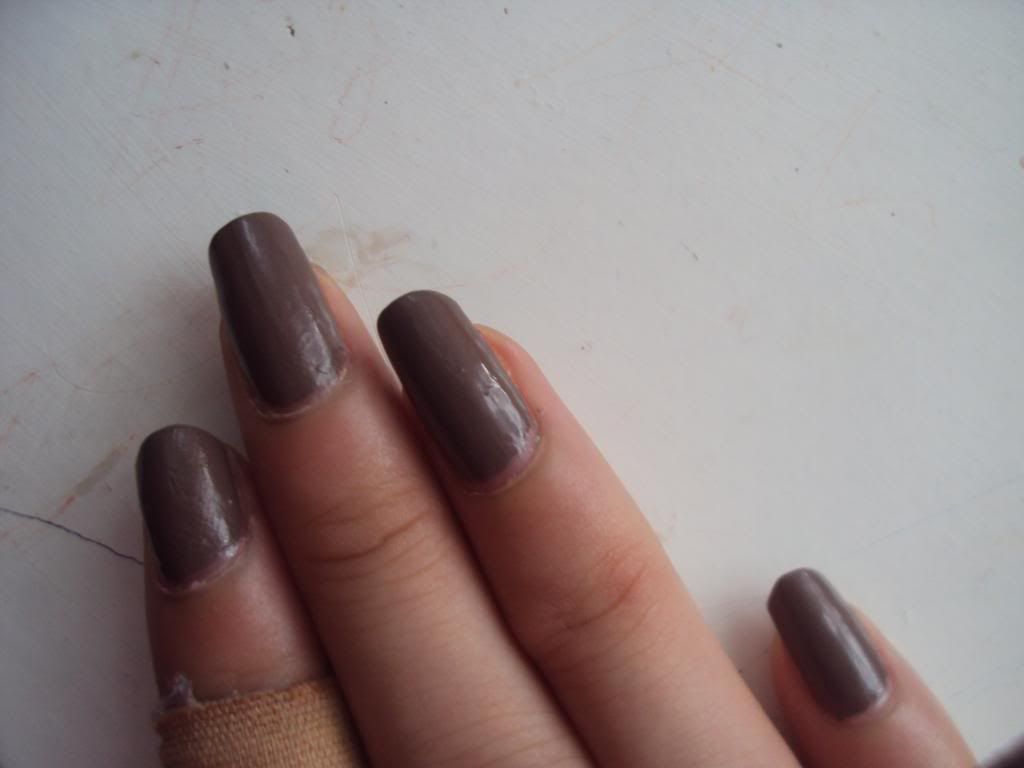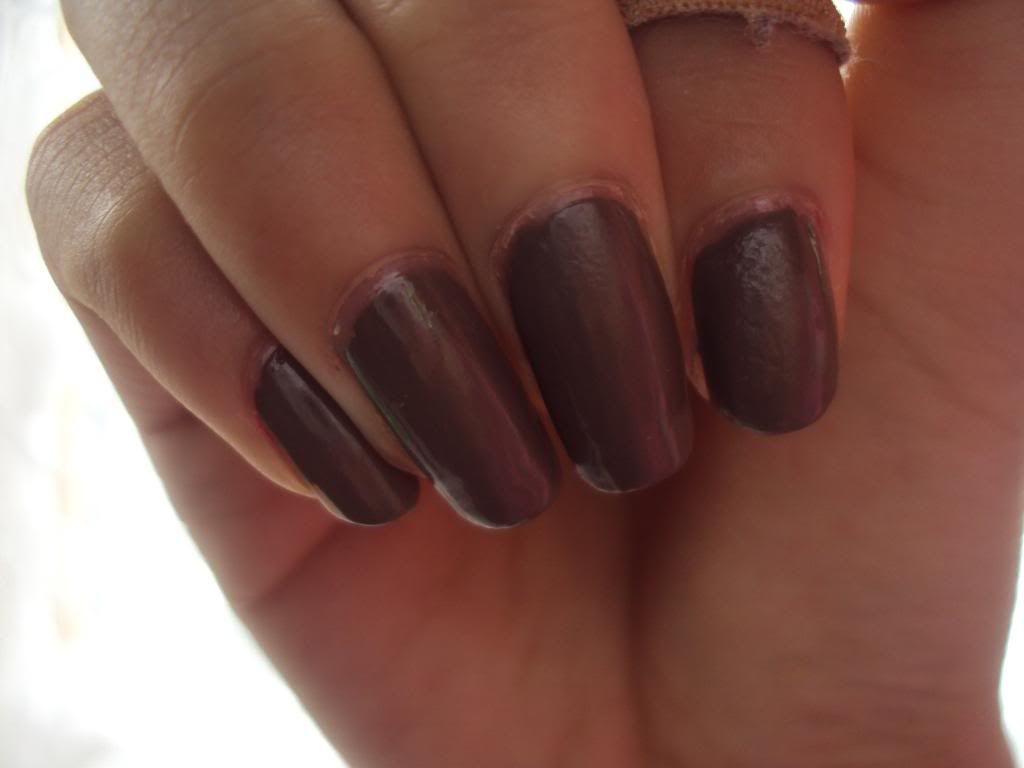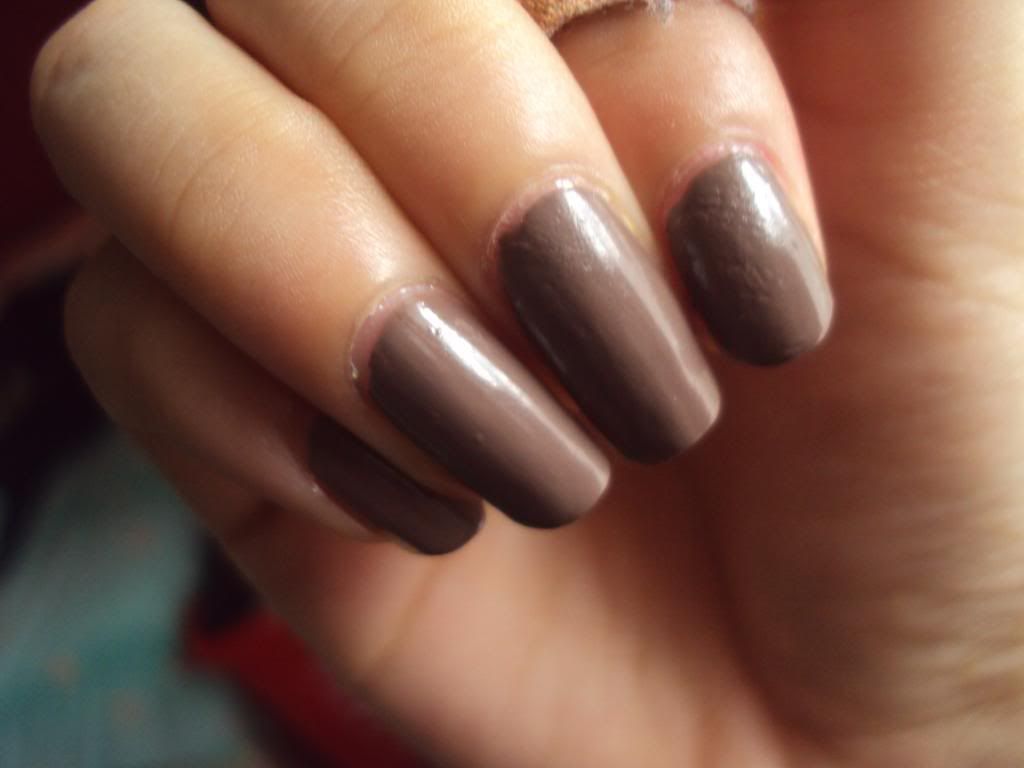 Yeah, it got kind of smudged xD
Dry time was goodish.
One of the most shiniest polishes I have.
The color was MUCH darker than I thought.
Slightly disapointed that the brown was different but I still love this!
Before I end my post I want to show you guys the polishes one of my Aunts gave me~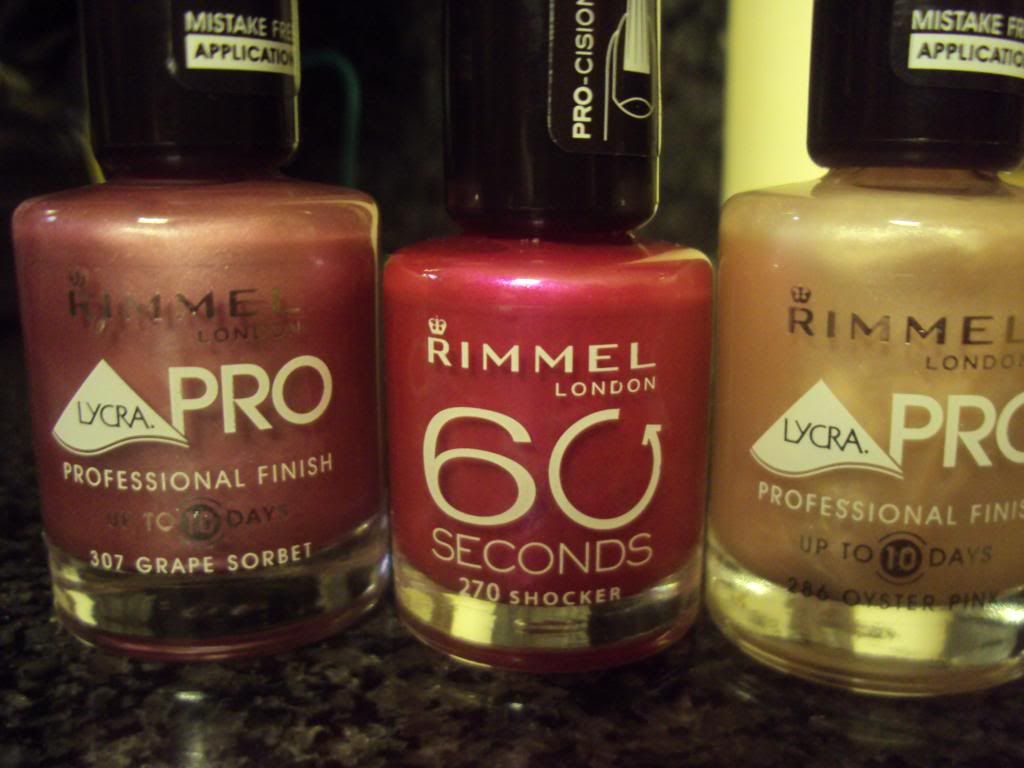 I'll swatch these.....soon xD
Until next time!
♥ AnnKiins.