♥ Hi everyone ^^
I'm letting my nails rest and whiten today using this new whitener (Catrice)
Expert formula? Well anyway!
For now I have Barry M's Vivid Purple today c:
♥ I borrowed this off my cousin, Sarah (Still need to give it back xD)
After wearing it, HAD to get one of my own!
Gorgeous dark purple base with a purple shimmer.
Ah, just lovely!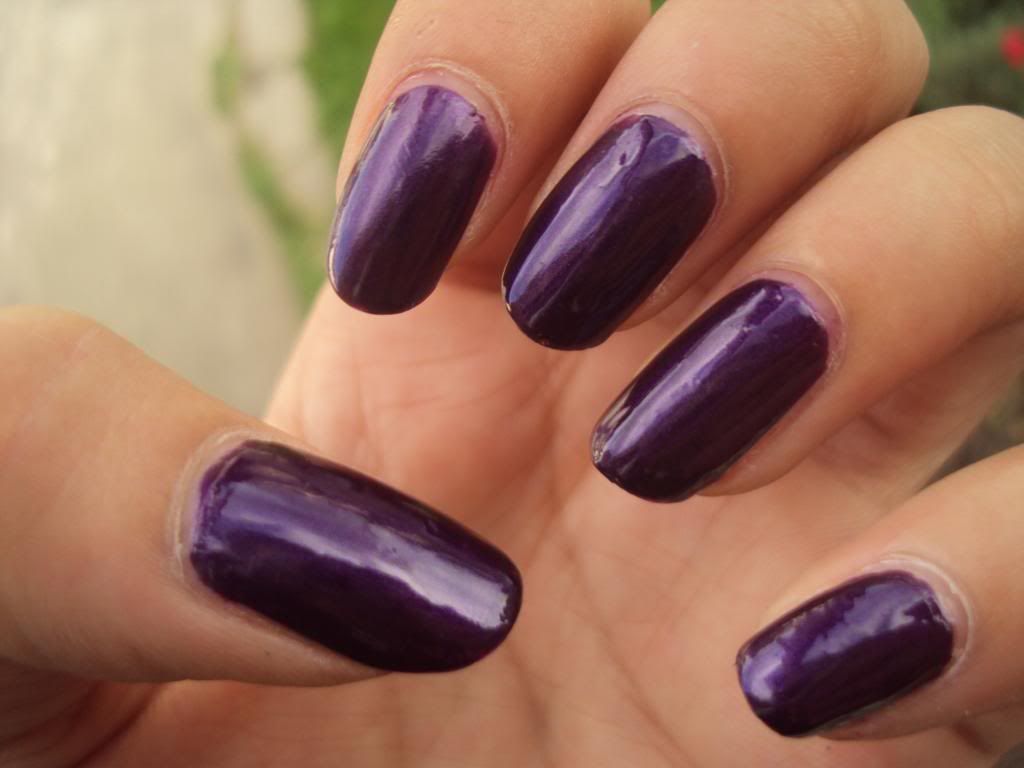 Sunlight ~
Micro Shot ~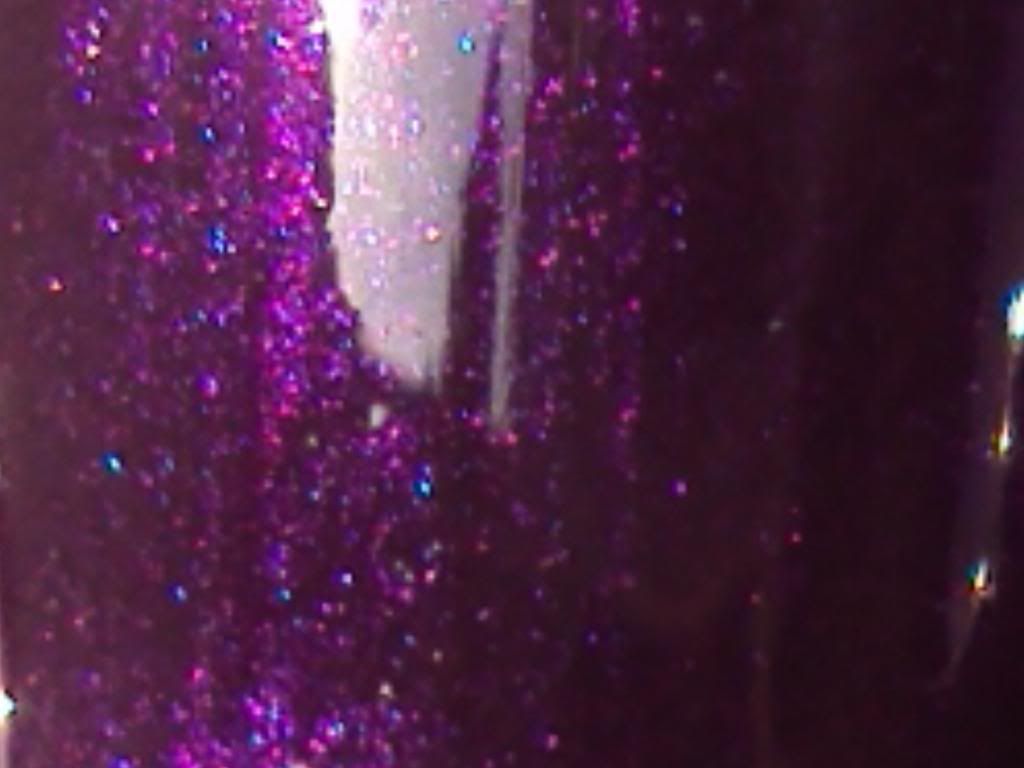 ♥ The eveness of the polish looks uneven for some reason. D:
You can see the shimmer if you click and enlarge the picture c:
My cousin Sarah opened up her own nail/make-up blog recently.
♥ AnnKiins.