♥ Hi everybody~
I've got a discount code for you guys.
@
barrym.com
at the check-out type in
HALLOWEEN for 20% off.
Code valid until midnight 31st Oct.
♥ I've got "Glisten Up!" from Essence today.
Its a sheer baby blue polish, with flakies and glitter.
It'd be best for layering over other polishes since it's very sheer.
(Takes a long time to dry as well)
Seven thin coats in the picture.
You can see the flakes better irl though c: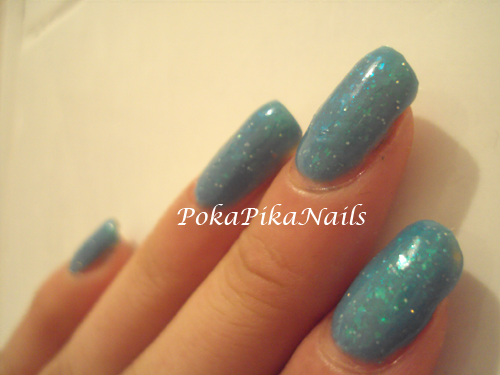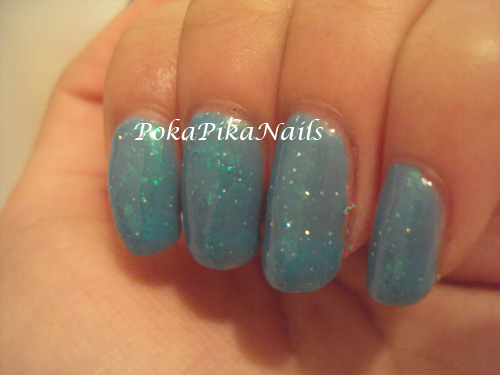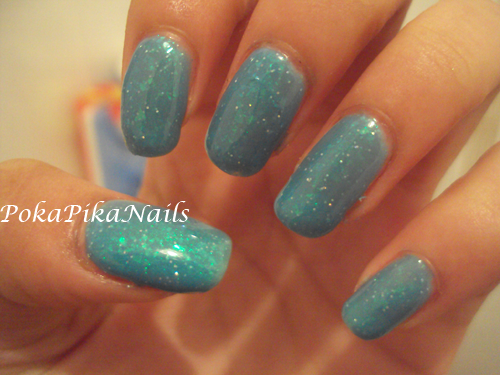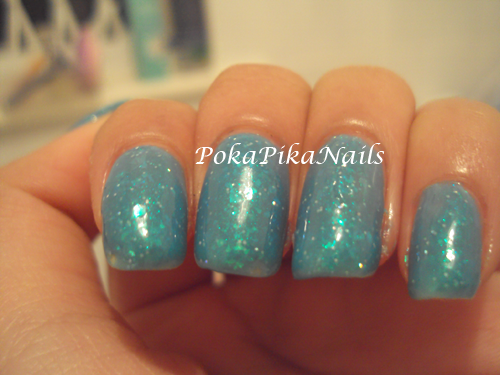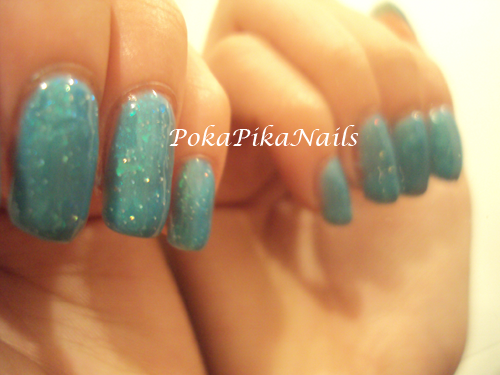 ♥ As I said before, more of a layering polish than a full mani polish.
It's unfortunate that it's sheer, would have made a pretty polish.
I'm gonna try and layer it over a polish one day.
OH. I made a Twitter as well today : AnnKiins
I wanna make some blogger friends c: