♥ EDIT:
HI EVERYBODY!
THIS WHOLE POST HAS JUST BEEN EDITED CAUSE
I GOT 50 FOLLOWERS WHILE WRITING THIS POST. ♥♥
I LOVE YOU GUYS!! ♥♥
Seriously, I'm freakin' estatic right now.
My Grand-Mom's gonna make me pancakes now!



♥ BACK TO WHAT I WROTE BEFORE:
I'm on my mid-term right now, yay!
Have tests in a week but I ain't discouraged >o<
While playing with my Viva La Nails package
I thought of a few random designs to have fun with rhinestones.
The pink blinged up nail took me AGES to do!


♥ FYI the design on my pinky is an eye c: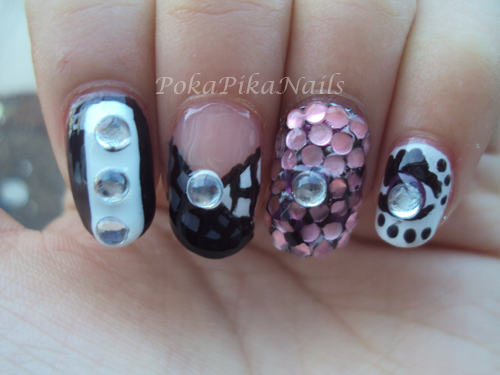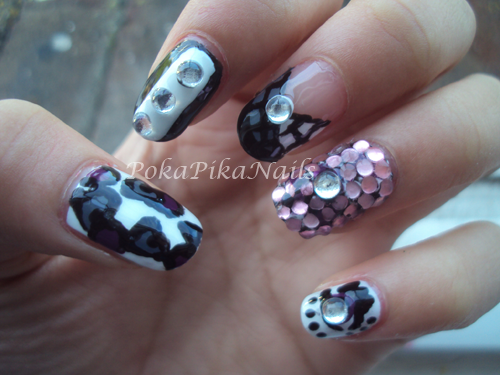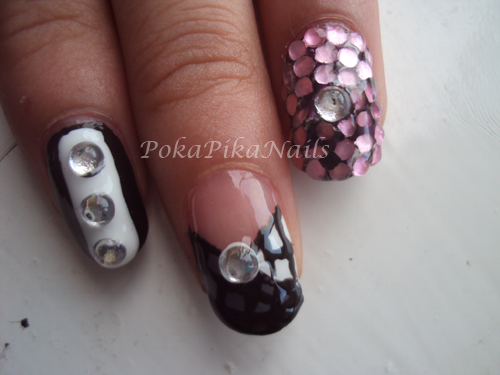 ♥ I asked a bunch of friends and their favs were the middle finger.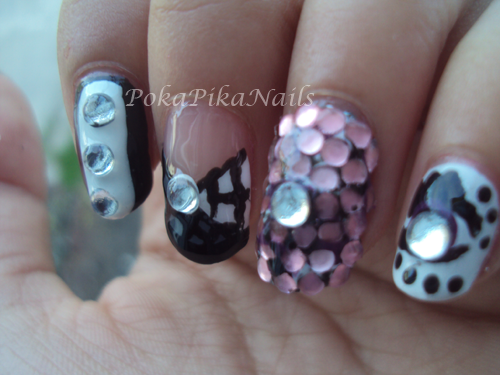 ♥ While this little pink one took me 24 mins to do.
But...nobody loved it...because it was..too much...
*Cries in a corner*
The middle rhinestone fell off while I was making scones.
My lucky Mom found it in her scone while eating it *-*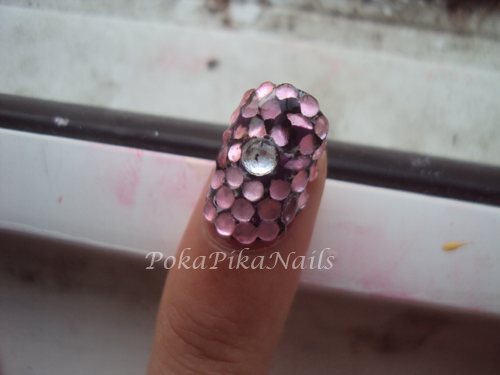 ♥ For the people who thought this was a leopard design
You have been decieved!
It's actually an epic fail heart design.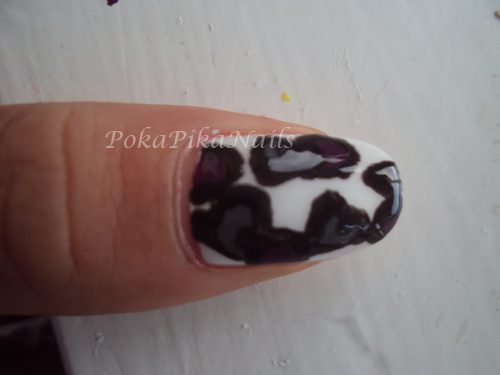 ♥ Now lets do a Dora thing.
Whats your favourite?

(THANK YOU MY 50 FOLLOWERS.
ILOVEYOUGIRLSOMUCH ;___;)
♥ AnnKiins (LOVES YOU)