♥ Hello everyone~
I did a few failed manicures recently
So heres a lovely place to put them >o<
So heres a Ruffian I tried with a No.7 and a LA.Color
(FORGOT THE NAMES D:)
The reason I called this a fail nail manicure was because
the pink was SO sheer and the colors just didn't fit together.
Plus, the pink took ages to dry.
♥ Heres me trying to remove nail polish with the..
Cotton pads soaked with polish remover technique?
Trust me. It works so awesomely!
Look at this gorgeous manicure ;D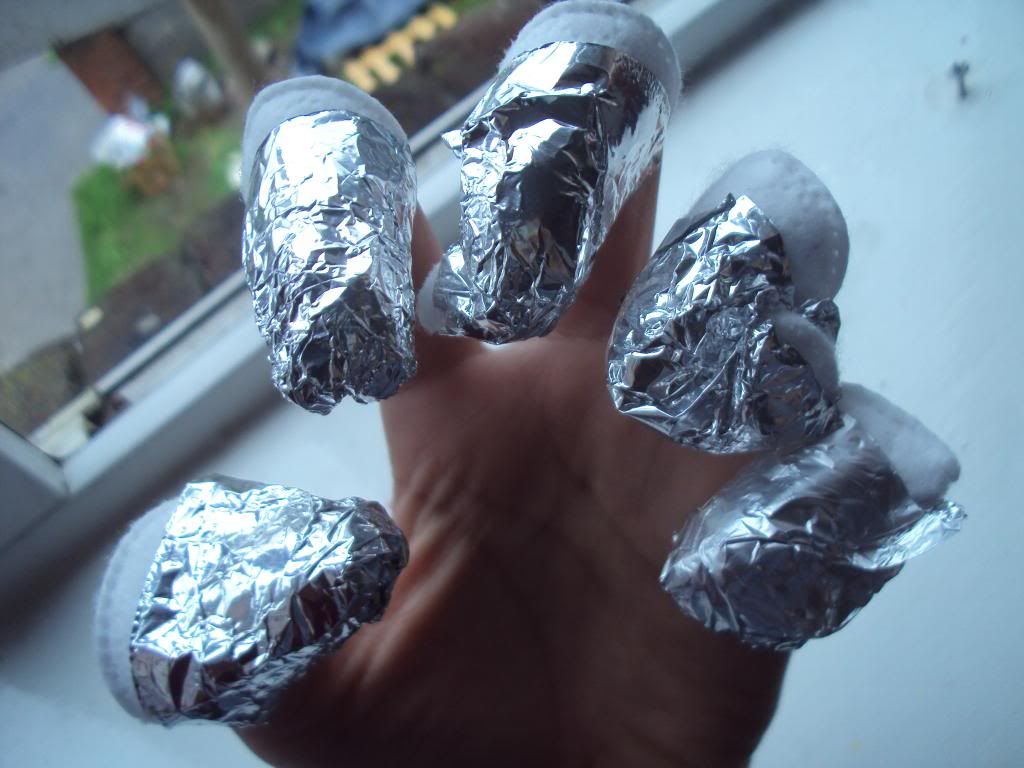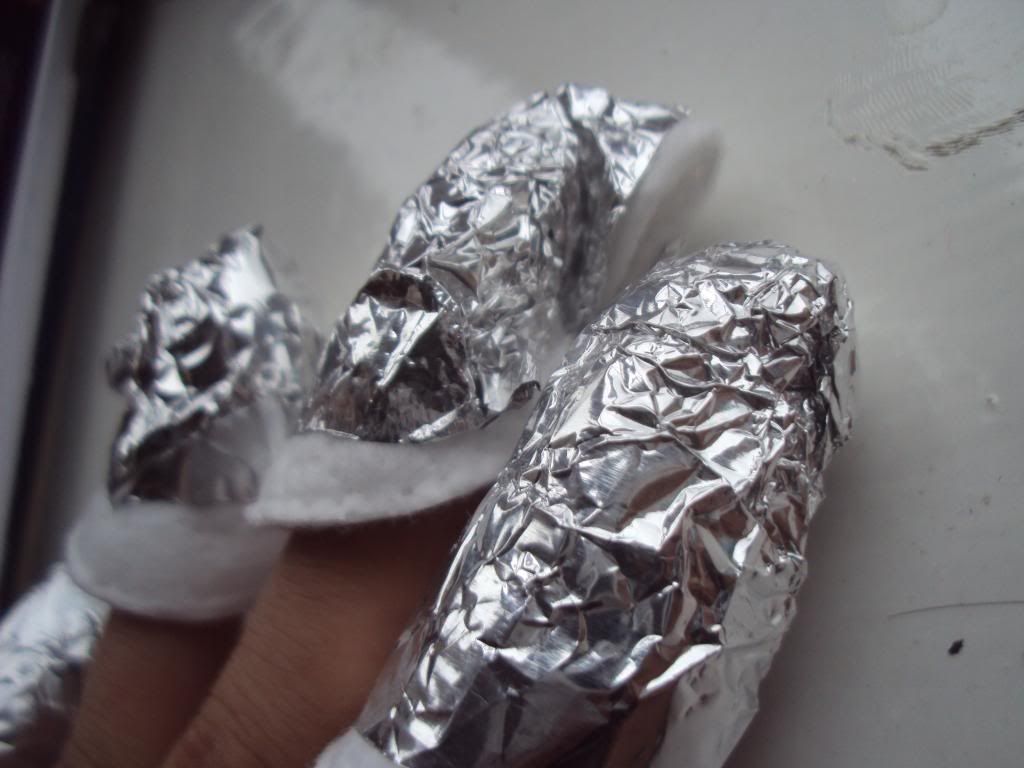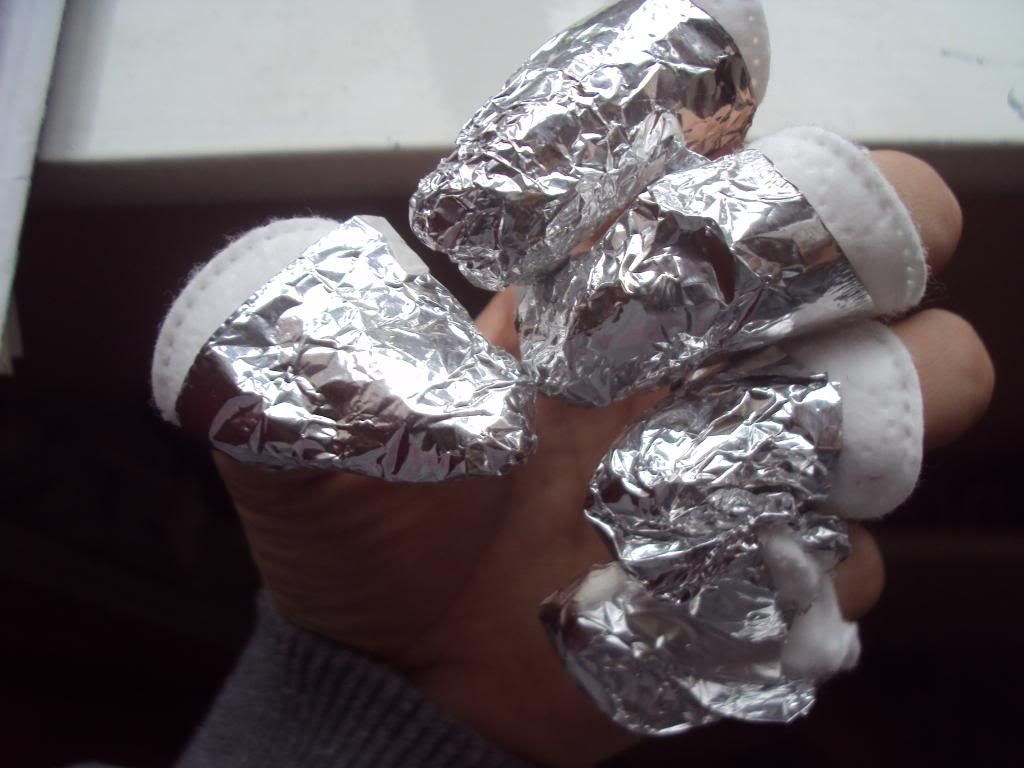 ♥ And something to add in to the end.
I did my Aunts nails recently (?)
She looked through my blog and picked out this design: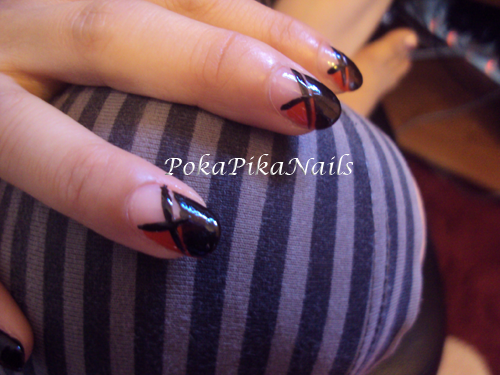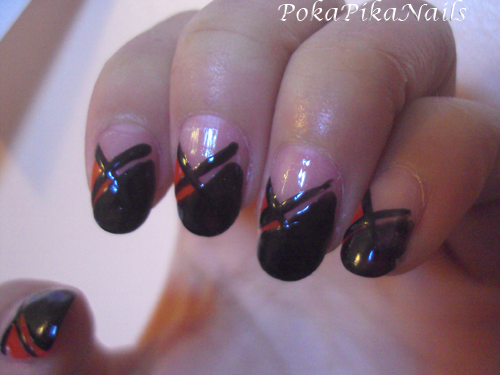 ♥ I got my package from Nail Delights so maybe a haul next :D
♥ AnnKiins.