♥ Hii Everybody c:
I've been SO busy. It's unbelieveable.
But I couldn't help but to see my poor blog landing on a week
without posting. *Pets blog*
♥ Yeah! But anywaaaaaays.
My awesome aunt recently bought me two polishes from Make-Up Academy.
I have never seen this brand before.
I don't know why but it reminds me of Chanel bottles?
♥ No name for this polish.
2 Coats. Smell wasn't VERY strong. Went on super smooth.♥
Couldn't be bothered with editing these pictures.
SO PLEASE. Don't steal them ;___;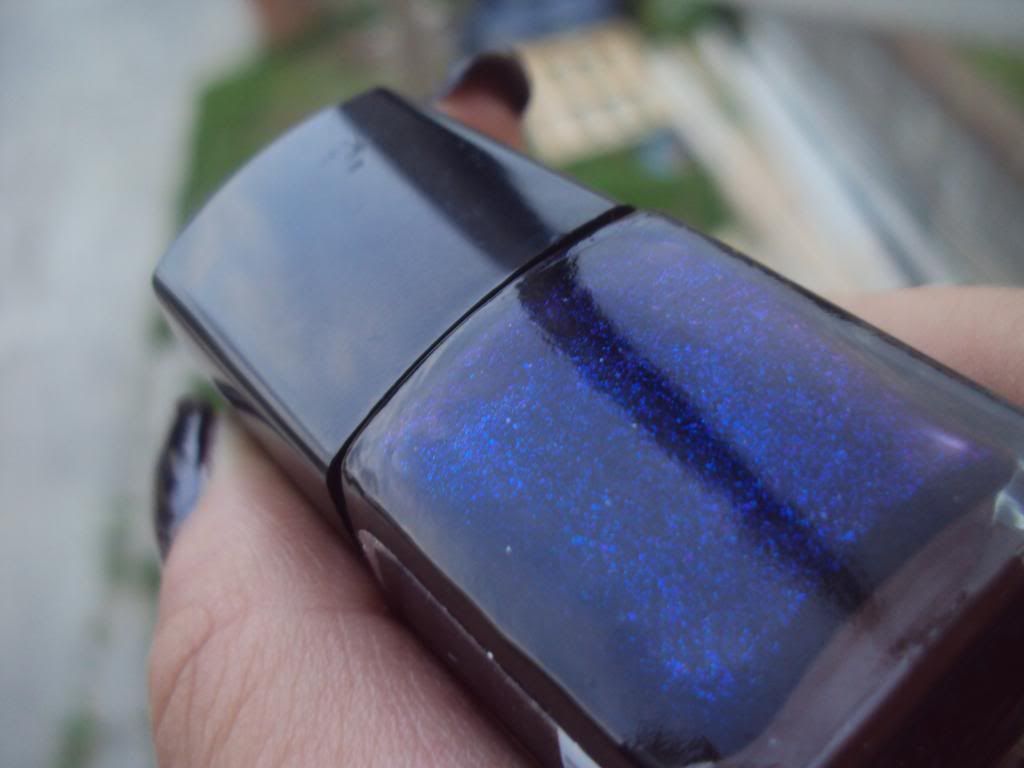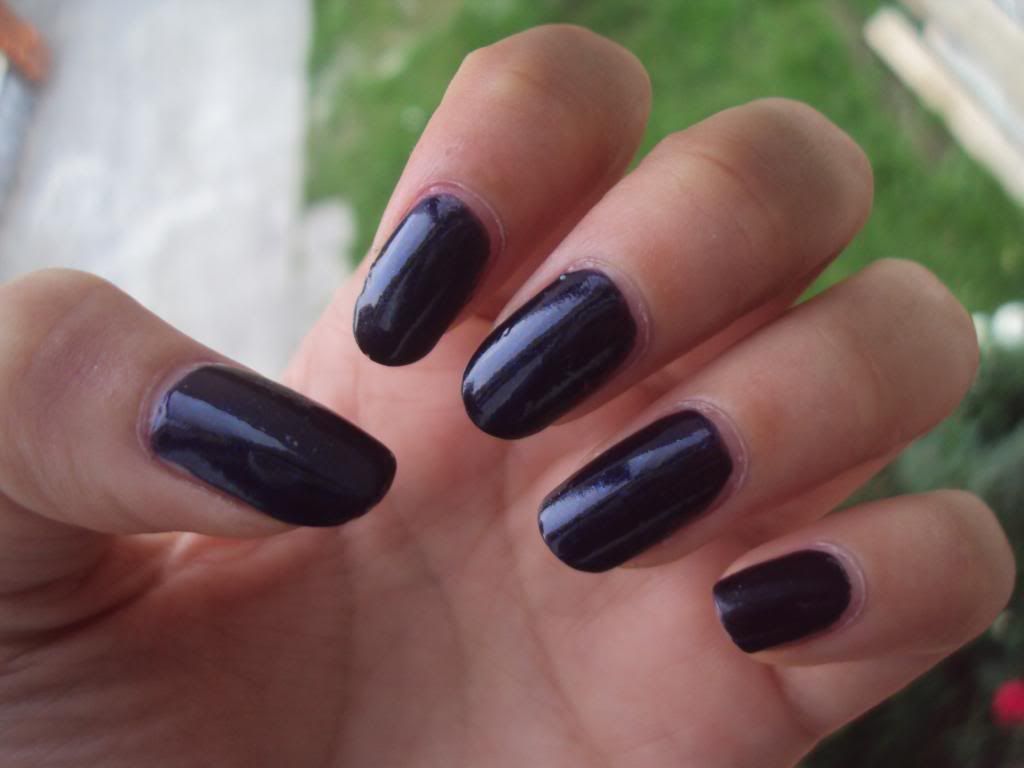 Shine checkk. Shiner in person.

Micro & Flash shot. You can see the glittersss.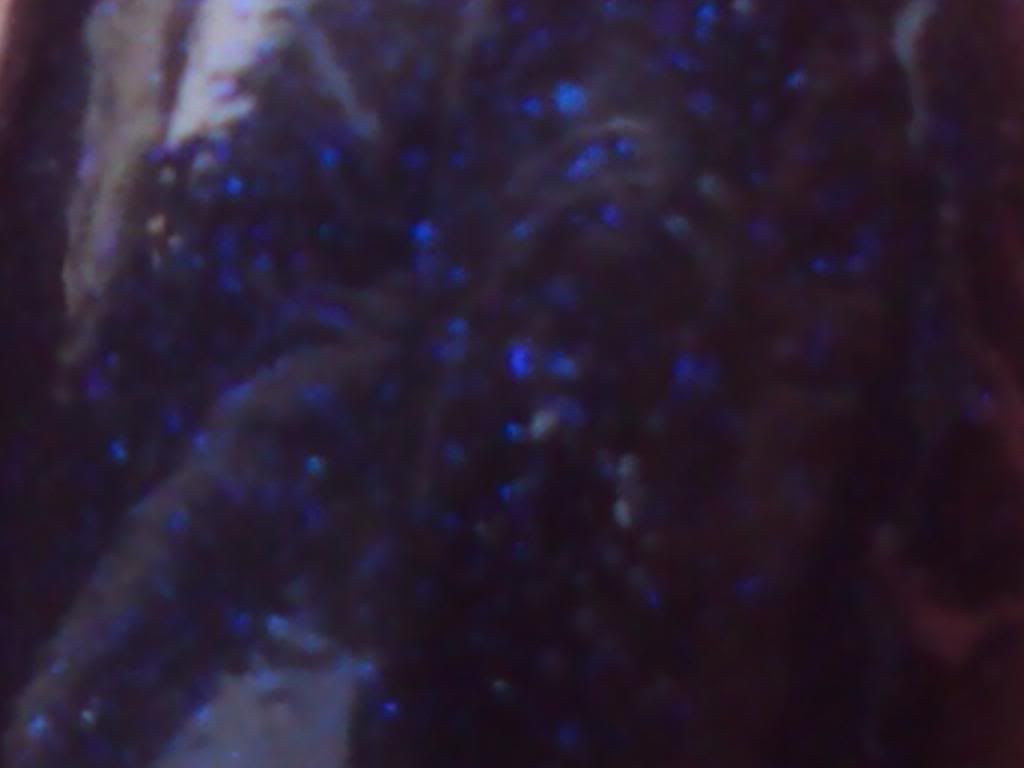 ♥ So.
I absolutely ADORED it in the bottle.
I asked a couple of people what color they thought it was and I got
Black. Purple. Black. Navy
The shimmer/glitter is REALLY hard to see.
Unless you put it right infront of your face or in direct sunlight.
I'd wear it again, but I wish the shimmer was more visible.
♥ AnnKiins.