Sorry I've been MIA for like, two weeks. xD
My watermark program has been working up lately so I'd rather post late than have someone steal my pics which I worked hard for!
This is my 50th post btw and I have 60+ followers, yaaayy~
|♥|
This design is inspired from Polished Punkii (Who has more awesome designs!)
I took a picture of the colors I used, but I forgot to upload it >__<
I really love this, since I wanted to do a rainbow mani for ages now. *__*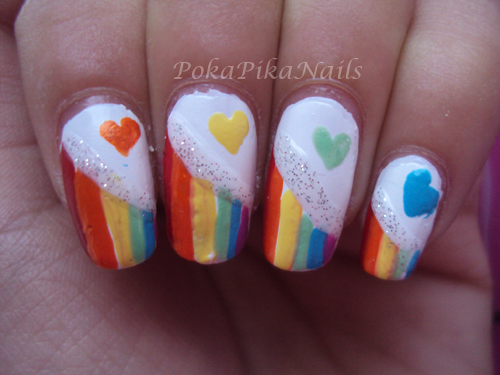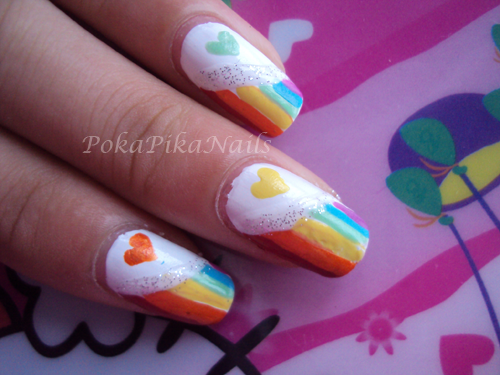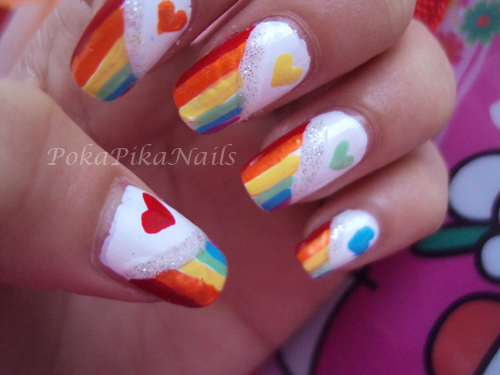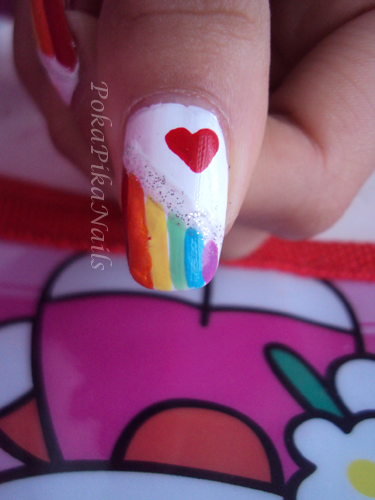 |♥|
I hope these last me till the end of the week. xD
QOTD:
Does anybody know whos in the last picture in the background?
*Hint: Look at the third picture* xD
Might do a mani of her sometime soon? >__<